Getting back together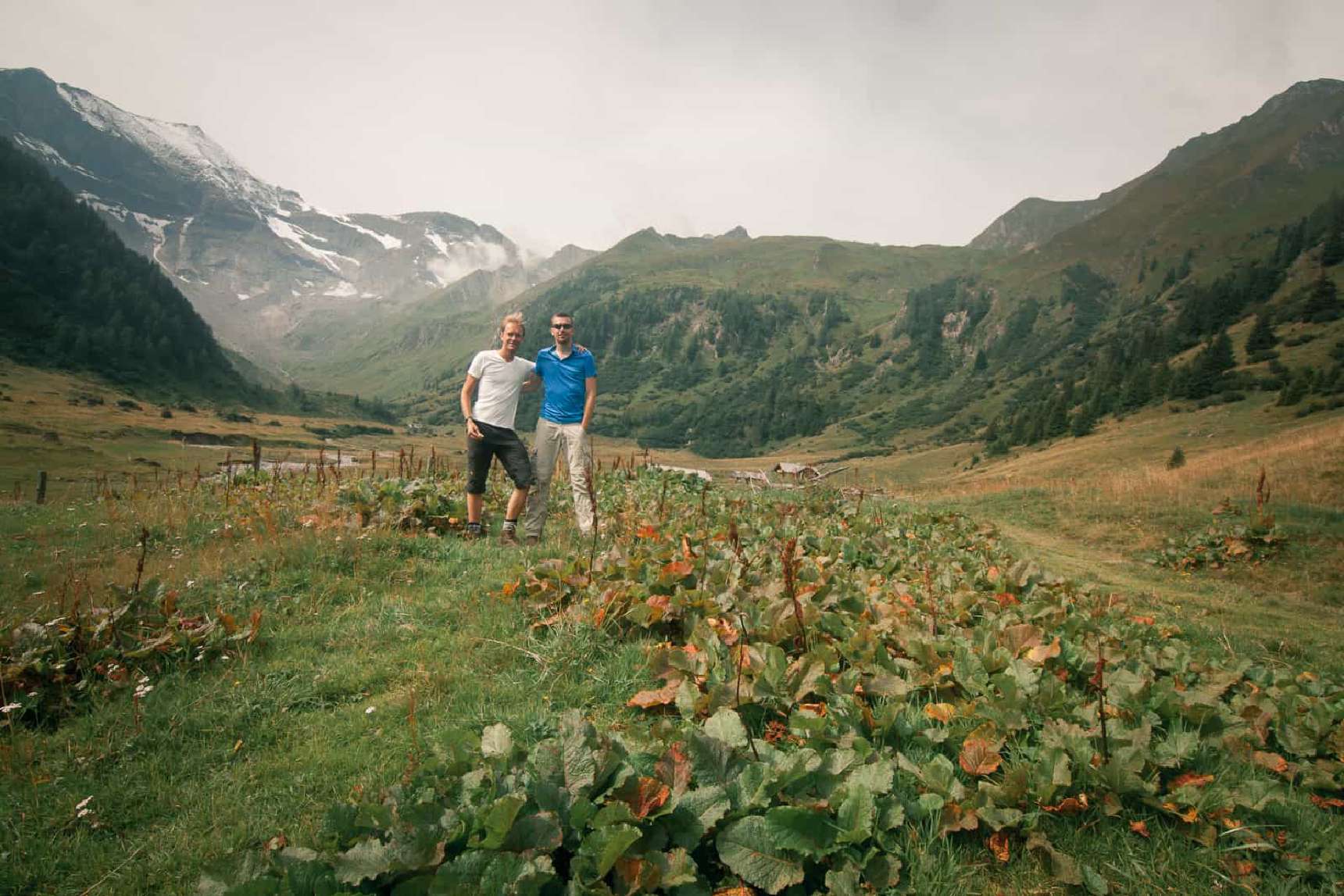 Twelve years ago, in 2009, Aljan and I started our design agency Studio Wolf. Seven years later, it came to an end.
Stuck in patterns, both envisioning a different future, we lost the joy and energy to continue. On top of that, half way during Studio Wolf I moved to Amsterdam. The distance wasn't helpful.
Our breakup was neat. Mutual respect and good communication kept our bond strong. In the years after the closure we've walked separate paths.
It's mid 2019 now. We're both freelancing, but it feels like something is missing.
We start to talk more. We talk about Studio Wolf, finally able to see our past adventure from a distance. We discover ourselves filled with joy, seeing the good things that we found hard to see back in the days.
We talk about the future. About the work we'd like to do and how it would be nice to work together again. But we realise it's not an option. We still live 200 kilometers apart and we did separate for a reason.
So, we just kept talking our way into 2020.
Then the pandemic hit. The world came to a standstill. An uncertain period, but also a welcome break in a world that went on and on. Like many others, it made us think about life and work. We discovered a few things about ourselves:
One is the loneliest number. Being a freelancer is cool, but being in a team is cooler. Two know more than one. Two can handle more than one. Sharing the experience in good and bad times is much more human. In our individualistic world, COVID taught us that we value together more than alone.

If something works great, it's okay to stick to it. That's hard in a world that urges you to push forward, to take a new job every three years, to always keep wanting more. COVID taught us that change doesn't necessarily equal growth. Sure, our partnership wasn't perfect. Going back to an old partner feels like a step back, but good partners are real damn hard to find. With the right partner, you'll never have to carry the weight alone. When you realise you hit home, stick to him/her.

The right moment is now. Yes, this is the cheesy one. COVID made me realise the last ten year were quite stable and predictable. So stable, you could plan your whole life ahead. We'd say: "now is not the perfect moment to restart a company, let's do this and this first." Not anymore! Tomorrow is going to look different. If you want something today, do it now.
We realised what was missing. The simple joy of working together. It worked great in the past, the right time is now, so why not start again with fresh ideas and perspectives?
How do we know we don't encounter the same problems as in the past? We don't. But one thing we do know: if you can communicate in stressful times, almost all problems are solvable. With a new partner, the communication skills have yet to be seen.
What about the 200 km distance problem? The new normal solved that for us.
In the past five years we changed and the world has changed. Reasons enough to get back together and try again. And so we did on January 1st 2021. Bringing Studio Wolf back to life, revived and renewed.
Ps. Want to see how you and your partner communicate? Pitch a small tent in the mountains, camp for a week and see how it goes 😈.